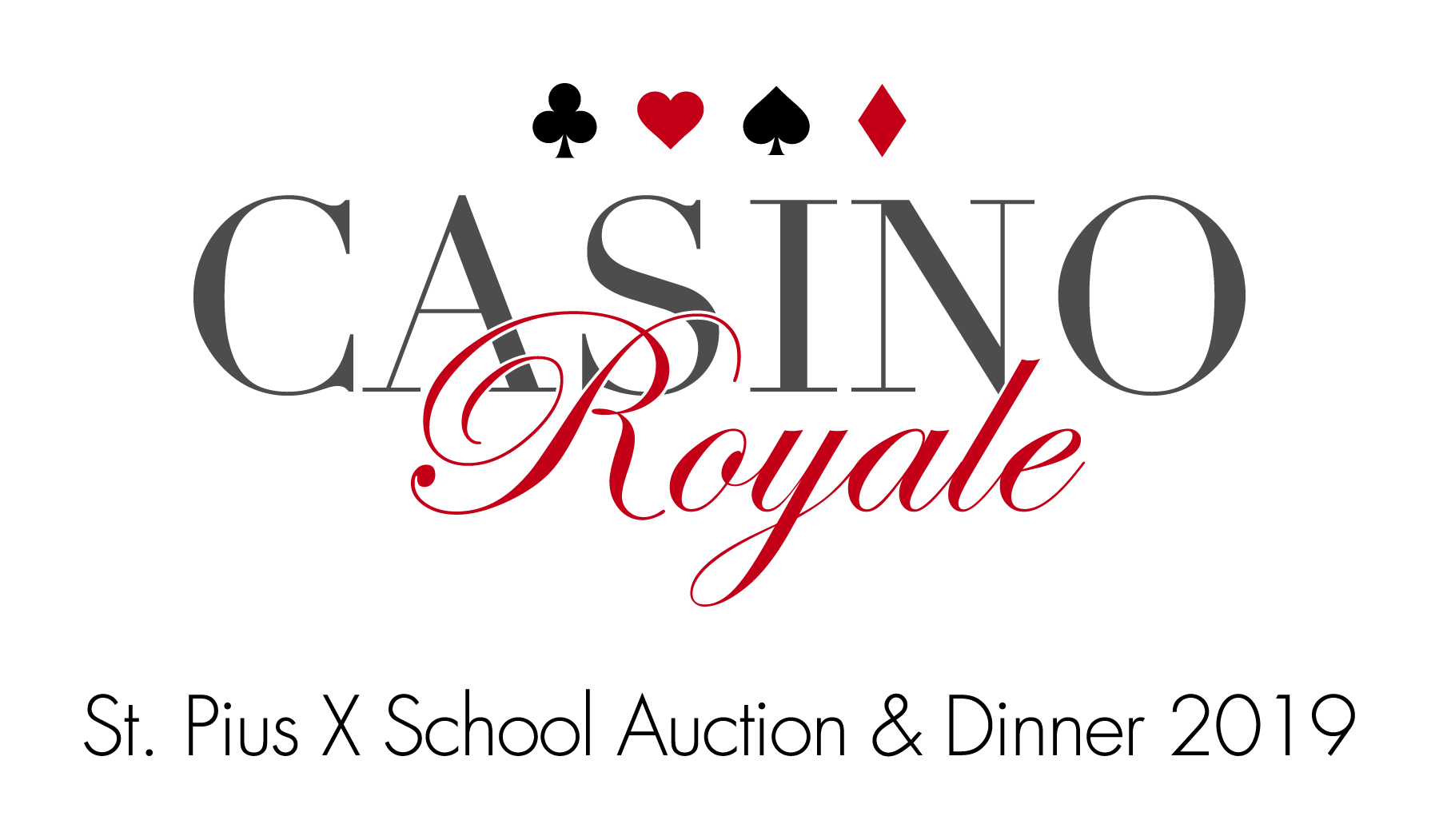 NEW DATE!
Saturday, April 6, 2019
5:00 - 9:30 p.m.
St. Pius X School
McMahon Hall - Silent Auction
Smoluch Gymnasium - Live Auction
Event Tickets
February 9th auction tickets are good for the April 6th date - no need to re-register! If you have questions regarding your purchased auction tickets, please contact
auction2019@stpius.org
. The auction registration website is now open for April 6, 2019 ticket purchases.
Tuition Raffle
The tuition raffle will take place as planned and the winner be announced on Monday, February 11th. The remaining tickets, a small handful, are available for purchase at the school office only, now through tomorrow at 3PM.
Please join St. Pius X School with supporting our Auction, the largest fundraiser of the year! Like last year, we have the opportunity as a community to raise money for our school thru a variety of auction outlets, including business sponsorship, donations, packages, special appeal, socials, projects and more! St. Pius X School provides a first-rate education to more than 480 students from Prekindergarten through Eighth Grade and receives no state funding. We rely entirely on the resources of the Church, the families of our Parish and School, and the generosity of our neighbors to educate and instill values in the children trusted to our care. Proceeds of the auction make tuition more affordable, maintain school facilities, keep standards high within our academic and spiritual curriculum, which includes music, art, physical education, science, library, Spanish and technology.
Thank you in advance for your consideration and support!
To learn more, please review the links below: