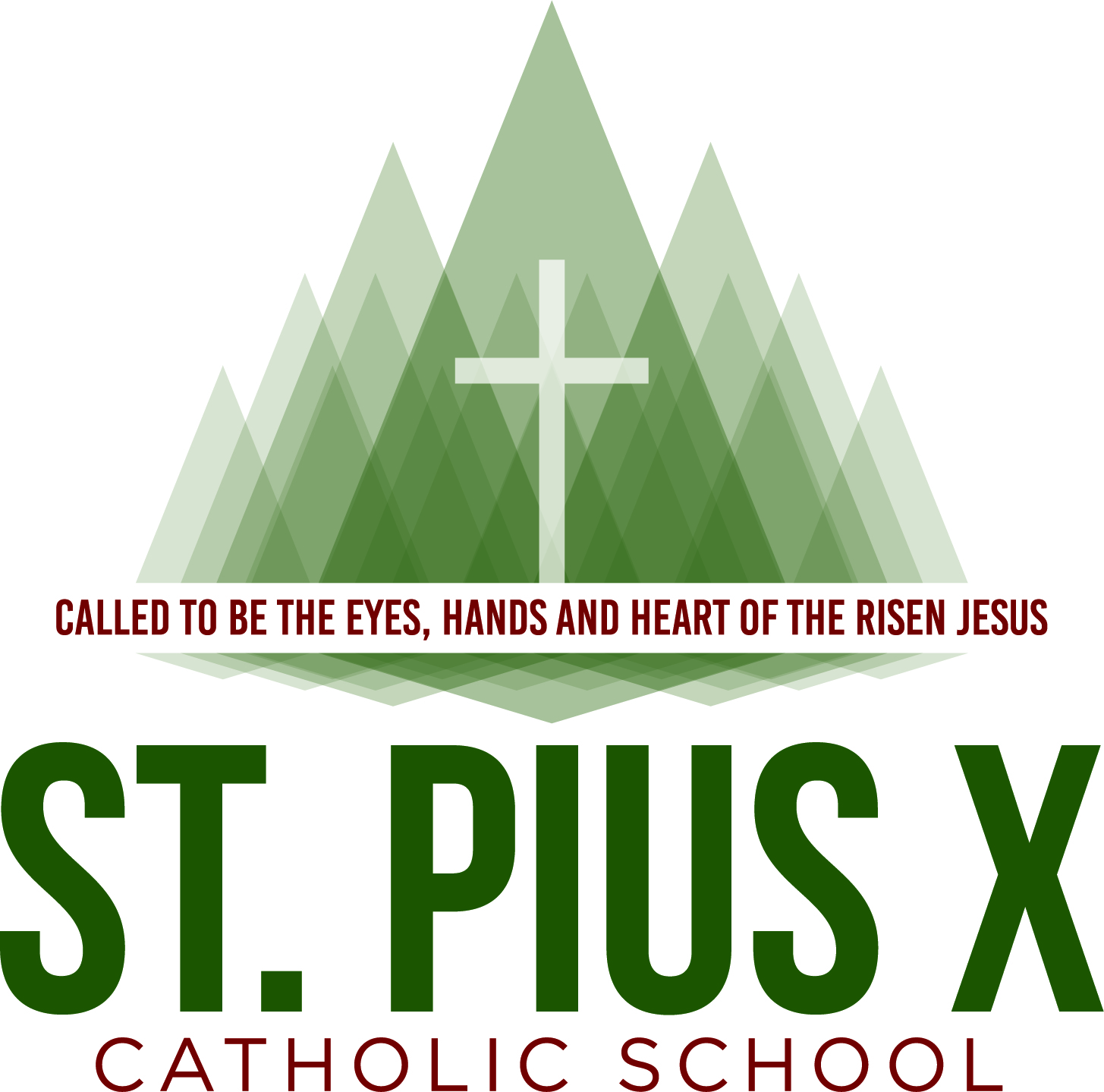 Help us reach our $40,000 matching goal!
Donate to the endowment fund and join in the mission to build a durable tuition support foundation for our children, grandchildren, and future generations. St. Pius X School Education Endowment Fund is established with the purpose of providing tuition assistance to families in need of support to fulfill their commitment to Catholic values and academic excellence.
The Joseph Weston Foundation will match up to $40,000 donated to the Endowment Fund and up to $30,000 given to Tuition Assistance by September 15, 2022. Thank You!
Thank you for considering a gift. This positive impact helps St. Pius X School meet the commitment of providing a faith-centered Catholic education that builds community, forms life-long learners, and promotes academic and moral excellence.
Your gifts are tax deductible to the extent allowed by law. Please consult your tax expert. We will mail you a receipt for tax purposes. Thank You!