First Grade Curriculum Overview
Reading/Writing
Reading is integrated throughout all subject areas. First grade is a literature-rich environment, where students are able to progress at their own independent levels. Within this environment, students in first grade are expected to think carefully about text features, character details, events, and settings. By the end of the school year, they will be able to explain the difference between fiction and non-fiction texts and they will have composed personal narrative, opinion and expository writing pieces. Reading fluency and comprehension practices are intertwined throughout literacy lessions, spelling words are linked to specific phonics patterns, and grammar lessons introduce students to the proper use of nouns, verbs, punctuation, synonymns, antonyms, etc. All of these skills are practiced daily in opportunities to practice and develop as writers.
Math
In math class, students are exposed to various math strategies, which are applicable to addition and subtraction story problems and double-digit equations. Students will also be introduced to methods of measurement, the value of money, telling time, and shapes. Throughout the year, students discover there is a connection between real life and math through hands-on activities. By the end of the year, students will provide written and verbal explanations pertaining to mathematical questions and solutions. Students are always challenged to think critically about math.
Science
Science in first grade provides an introduction for students to learn about the scientific method, living and non-living things, plants, animals, earth materials, force and engineering. Students will have the opportunity to participate in hands-on activities such as working in partners to research animals and their habitats, building a bridge from popsicle sticks, conducting small experiments or going outside to look more closely at plants with magnifying glasses. They will also have opportunities through groups discussions to recognize the connections between science and everyday life.
Social Studies
First grade students will learn about their community and the people and places that make it up. From there they will see how they fit into their community and what role they can play to better serve their community. As students explore their community, they will be asked to think critically, engage in class discussions and demonstrate their learning through projects and hands on activities.
Religion
Rooted in the Gospel of Jesus Christ as well as the teachings and traditions of the Roman Catholic Church, St. Pius X School seeks to foster in students' knowledge, respect and reverence for self, others, God, and God's creations. Students begin each day in prayer and pray throughout the day and Mass is celebrated weekly. The study of the Catholic faith is designed to inspire spirituality, critical thinking, prayer, compassion, and to live as Disciples of Christ.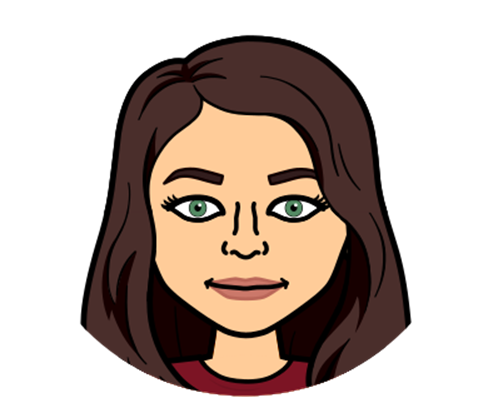 Teaches:
1A
Favorite Book:
Where the Crawdads Sing
by Delia Owens
What inspires you to teach?:
I find a lot of joy in helping students learn to read and seeing the light bulb go off when they understand something. I love helping students achieve their goals.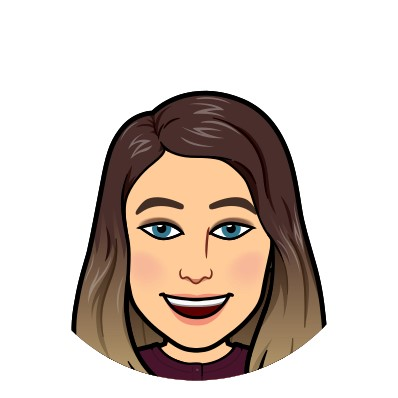 Teaches:
1B
Favorite Author:
Kevin Henkes
What inspires you to teach?:
I love when I see a student go from struggling through a tough task to persevering and having the light bulb turn on. I'm inspired every day by their excitement and love of learning!