Fifth Grade Curriculum Overview
Reading/Writing
The fifth grade language arts student will develop, understand, and apply comprehension strategies in all subject areas, integrate reading knowledge throughout the curriculum, assume responsibility for becoming self-managing readers, and develop appropriate writing and grammar skills. Students will learn and practice the writing process as they tackle writing projects of various lengths. Writing conferences and immediate feedback provide opportunities for students to improve their written communication skills.
Math
The fifth grade mathematics program will equip students with mathematical knowledge and skills fro understanding of and fluency with addition and subtraction of fractions and decimals, division of whole numbers, and age appropriate geometry, measurement and algebra. Students are supported in using the aforementioned skills when tackling real-world math problems.
Science
The science program in the fifth grade will include the study of structure and function in living systems, structure of the earth system and changes in environment. Additionally, the science program includes the study of the objects in the universe. Lastly, the science program includes forces and energy. These concepts are taught through science experiments, research, STEM activities, and oral reports as well as lecture and note taking.
Social Studies
The fifth grade social studies program includes the study of political and governmental systems, economic concepts, and a continuum of events and their impact on the world. Through guided research, students learn about important historical figures who shaped European and American life.
Religion
Rooted in the Gospel of Jesus Christ as well as the teachings and traditions of the Roman Catholic Church, St. Pius X School seeks to foster in students' knowledge, respect and reverence for self, others, God, and God's creations. Students begin each day in prayer and pray throughout the day and Mass is celebrated weekly. The study of the Catholic faith is designed to inspire spirituality, critical thinking, prayer, compassion, and to live as Disciples of Christ.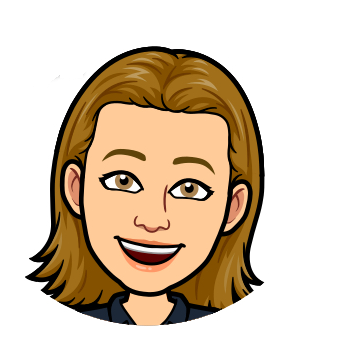 Teaches:
5A
Favorite Book:
When Breath Becomes Air by Paul Kalanithi
What inspires you to teach?:
My students inspire me to teach. I am honored to witness daily their eagerness to meet high expectations, their authentic curiosity, and their youthful joy.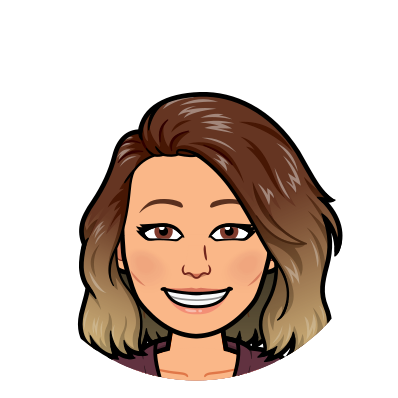 Teaches:
5B
Favorite Book:
Just Mercy by Bryan Stevenson
What inspires you to teach?:
My students. I am continually learning from them and the knowledge, perspective, and love they bring to the classroom every day.