Library Curriculum Overview
Library classes provide a dynamic curriculum where students participate in various activities and lessons. Students are exposed to a wide variety of genres, and learn skills to locate and choose a "just right book" with the goal of building an intrinsic love of reading. Students also become skilled critical users of information while learning research skills that support their classroom and personal interests. Technology is imbedded in many of the activities, including lessons on becoming a responsible digital citizen. Fourth and fifth grade students have extracurricular opportunities that include the intra-school Battle of the Books competition and a 5th grade Library Page program.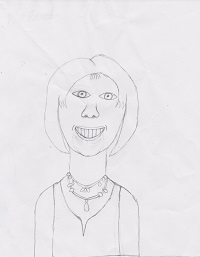 Teaches:
Library Media
Favorite Book:
Jane Eyre by Charlotte Bronte
What inspires you to teach?:
I love to support students in discovering that "just right book" which inspires them on a life long journey of reading. The excitement in their voice as they share the highlights, and then asking for another book, is so very inspirational and rewarding.