ART Curriculum Overview
The students are continually learning new and challenging techniques and concepts in the art program at St. Pius X. Having a positive, open attitude and a willingness to grow is a must for all our young artists here. The students experience all different mediums and techniques including painting, pastels, printmaking, drawing, mixed media, sculpture, ceramics, and technology driven projects. The students focus on creative solutions and embrace problem solving. All students participate in an annual art show and fifth grade visits the Portland Art Museum.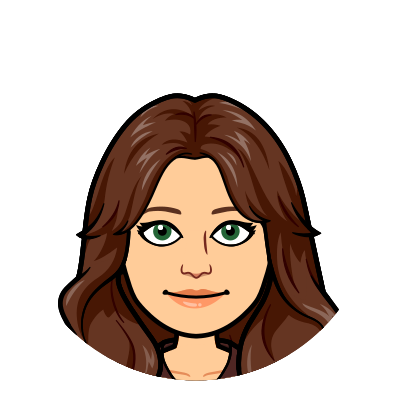 Teaches:
Art
Favorite Book:
Amy the Dancing Bear by Carly Simon
What inspires you to teach?:
I love to create with children, encouraging ideas and seeing them experience and learn new techniques. I am always inspired by children as they have a very unaffected view of creation, and connect to our world in unique ways.