THIRD Grade Curriculum Overview
Reading/Writing
Students in third grade are expected to learn to write an effective paragraph including a topic sentence with good supporting details. They learn to write narrative, opinion and expository paragraphs. Students pull text evidence from non-fiction texts as well as fiction stories to prove their thoughts and ideas about a character or topic. In reading, students read a variety of genres as well as chapter books to learn the format of stories, author's purpose and to utilize new vocabulary.
Math
Students master multiplication facts and begin to learn their division facts in order to make more complicated math problems in the upper grades easier to compute. There is a large emphasis on problem solving. Students learn strategies to figure out what a question is asking and different ways to solve the problem. Students also learn to compute elapsed time and how to measure in both metric and standard units. Students are exposed to fractions and geometry. By the end of the year, students are expected to feel more comfortable with problem solving and gain fluency in computation.
Science
Science is detailed and focused in third grade. Students explore more complex natural systems, such as weather concepts, and living systems like the food chain. They plan and conduct an investigation to provide evidence of the effects of balanced and unbalanced forces on the motion of an object. All these tasks are done with asking questions to determine cause and effect relationships. Students engineer designs in which variables are controlled and failure points are identified in order to improve the model.
Social Studies
Students spend the third grade year focusing on the state of Oregon and the city of Portland. Students complete a unit on maps and create maps of the classroom and a fictional island of their design. These activities lead up to the creation of 3D maps of Oregon. Students learn about the regions of Oregon and create brochures on one of the regions in the state. Students also learn about Portland history and the importance of diversity in the creation of our city. Students go on an urban walking tour to learn more about Portland. In addition, students participate in the Architect in Schools Program to learn the history of bridges, how they are built and designed with the end project being the chance to plan and design their own bridge structure with popsicle sticks.
Religion
Rooted in the Gospel of Jesus Christ as well as the teachings and traditions of the Roman Catholic Church, St. Pius X School seeks to foster in students' knowledge, respect and reverence for self, others, God, and God's creations. Students begin each day in prayer and pray throughout the day and Mass is celebrated weekly. The study of the Catholic faith is designed to inspire spirituality, critical thinking, prayer, compassion, and to live as Disciples of Christ.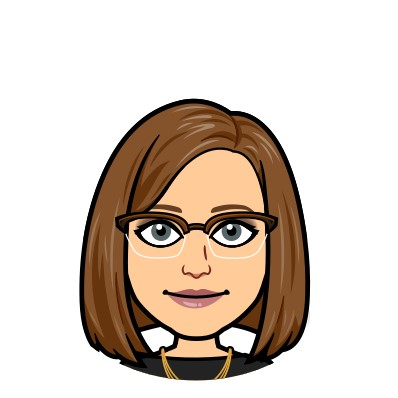 Teaches:
3A
Favorite Author:
I love Roald Dahl books. He is so creative and creates stories that just make me laugh.
What inspires you to teach?:
I love to watch students' love of learning and their willingness to try new things and help their classmates succeed. I also love seeing a child's "aha" moment when he/she finally grasps a concept and is so excited and proud.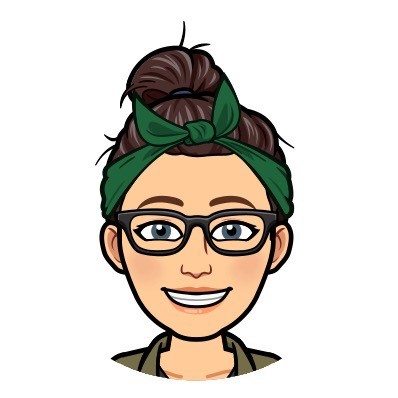 Teaches:
3B
Favorite Author:
Laura Numeroff
What inspires you to teach?:
I love to see the kids (aha moment) when they have learned something new.