Kindergarten Curriculum Overview
Reading/Writing
Students in kindergarten work to develop foundational skills in speaking, listening, reading, and writing. The reading curriculum includes both whole and small group instruction that focuses on the five major components of literacy; phonemic awareness (individual sounds in words), phonics, comprehension, vocabulary, and reading fluency. Our kindergarten writing program focuses on developing pre-writing skills, including oral stories, picture represention of stories, and early letter/sound representation. Our year-long goal is for children to build confidence in their writing abilities, in a manner that allows others to read their writing with a clear understanding of their message.
Math
Students in kindergarten learn to write, read, compare and order whole numbers from 0 to 20. Students learn addition and subtraction within 5 and learn to compare numbers through 10. Students continue to develop skills with addition and subtraction through story problems and representing them with drawings and equations. Students identify basic two- and three-dimensional shapes and learn to classify them according to attributes as well as compose new shapes by putting them together. Students are also introduced to measurable attributes of length, height, weight, and capacity.
Science
Kindergarten science follows the NGSS (Next Generation Science Standards) standards with Catholic Identity integrated into each unit of study. The following units are taught throughout the year: forces and interactions--pushes and pulls, independent relationships in ecosystems--animals, plants and their environments, weather and climate, with engineering and design activities incorporated throughout each unit allowing students to explore with a hands-on approach to science and challenging the students to think critically. The STEM (Science, Technology, Engineering, and Math) activities that are threaded throughout the science units are meant to give students opportunities to solve problems and create solutions in a variety of ways while working collaboratively.
Social Studies
Students in kindergarten learn about their communities through exploring concepts of learning and working now and long ago. They will learn about the rights and responsibilities of being a citizen, as well as understand and recognize a need for rules. Students will identify and recognize their role in their family, school, and larger community. They will identify symbols of the United States and learn the Pledge of Allegiance. They will learn simple map skills and show respect for all God's creation.
Religion
Rooted in the Gospel of Jesus Christ as well as the teachings and traditions of the Roman Catholic Church, St. Pius X School seeks to foster in students' knowledge, respect and reverence for self, others, God, and God's creations. Students begin each day in prayer and pray throughout the day and Mass is celebrated weekly. The study of the Catholic faith is designed to inspire spirituality, critical thinking, prayer, compassion, and to live as Disciples of Christ.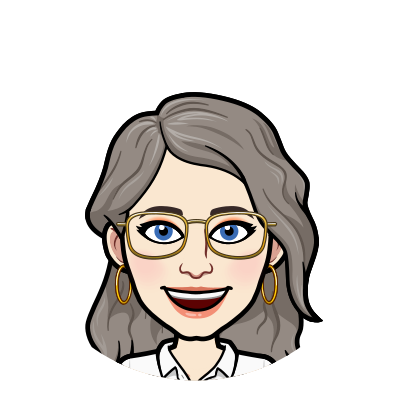 Teaches:
KA
Favorite Book:
The Giving Tree by Shel Silverstein
What inspires you to teach?:
As a teacher and lifelong learner, I want to help my students find a love of learning that will last them a lifetime!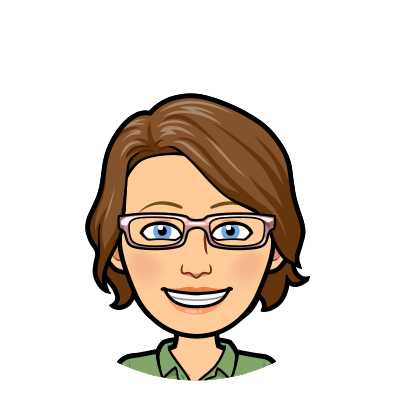 Teaches:
KB
Favorite Book:
The Miraculous Journey of Edward Tulane by Kate DiCamillo
What inspires you to teach?:
I love learning and I want my students to love learning. Teaching enables me to keep learning every day.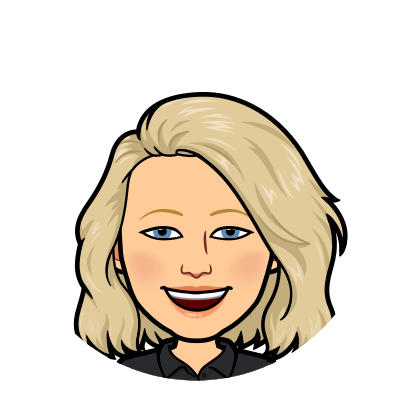 Teaches:
KC
Favorite Book:
The Important Book by Margaret Wise Brown
What inspires you to teach?:
I love to see children engaged and having fun while learning. I want to create an environment that challenges and supports the whole student--social, emotional, spiritual and academic.