Pre-Kindergarten
Program Objectives
To instill a love of learning in all students
To develop spiritually, academically, socially and emotionally prepared students in a balanced academic and play-based exploratory setting.
Program Information
Pre-Kindergarten students must be 4 years old before September 1st, 2019.
Full day school hours 8:00 am -2:00 pm Mondays and 8:00 am -3:00 pm Tuesday-Fridays.
Pre-Kindergarten follows the St. Pius X School calendar.
All Pre-Kindergarten students wear our school uniform.
After-school care available
All students will participate in and learn:
Alphabet (letter of the week)
Writing & recognizing letters and sounds
Writing & recognizing numbers
Patterning/sequencing
Motor skill development (tie shoes, puzzles, using scissors, etc.)
Recognize & write name
Calendar basics
Individual/group activities
Thematic curriculum - Language Arts, Science, Math, Religion, Social Studies
Music, P.E., Library, Spanish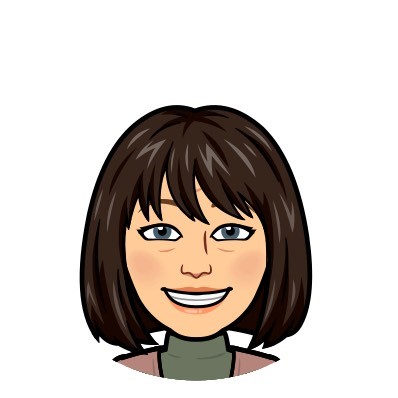 Teaches:
Pre-Kindergarten A
Favorite Book:
The Day the Crayons Quit by Drew Daywalt
What inspires you to teach?:
Watching students get so excited about things they are learning. Using things they have learned in class in their free play time.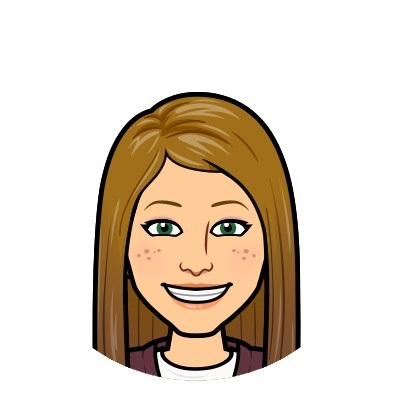 Teaches:
Pre-Kindergarten B
Favorite Book:
Elmer the Elephant by David McKee
What inspires you to teach?:
I enjoy building relationships with students and watching them grow throughout the year.